This was a year of mixed priorities for me, and less of a focus on music than in prior years. Life gets in the way of such things, and as a result, this is a bit of a smaller list than I've presented in other years. That being said, the sound is no less potent, interesting and fun to listen to. Here's who I thought were some of the best new artists of 2009: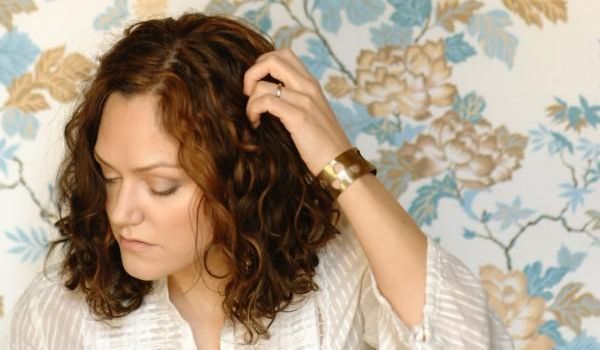 Allie Moss
was an artist that I came across in October in a large pile of music. In these instances, I tend to throw a bunch of new artists together into a single playlist and listen to them all by album and then shuffling the songs together, and inevitably, Moss was one of the artists that I kept going back to. Her debut EP
Passerby
was a treat to listen to, with a quiet, unreserved sound that blends a kindly voice with an easygoing guitar that is reminiscent of Ingrid Michaelson. Her song Corner, in particular, is one of my favorites.


Andrew Belle -
All Those Pretty Lights
Andrew Bell
is another artist who released a debut EP, All Those Pretty Lights, that I first heard this year, and will be releasing his first studio album in February of 2010, entitled
The Ladder
. He also released a live album, with a diverse range of covers, from Coldplay to the Decemberists, to Death Cab For Cutie, entitled
Sundays at Rockit
. Belle's sound is fun and laid back, and a good model for indie-pop music.


Cory Chisel and the Wandering Sons
- Death Won't Send A Letter

Cory Chisel and the Wandering Sons
burst to my attention earlier this fall with their first album,
Death Won't Send A Letter
, a followup to their
Cabin Ghosts EP
released last year. This album absolutely blew me away with it's Baptist, folk-rock and country influences, and starts of with their great song
Born Again
right off the bat. They balance infectous energy and fantastic lyrics to become a group that is well worth watching out for.


Elizabeth & The Catapult -
Taller Children
Elizabeth & The Catapult
is a fun outfit out of Brooklyn, who released their first album this year, entitled
Taller Children
. The album as a whole is breezy and free, reminiscent of Sarah Bareilles, but without a lot of the commercialish-pop vibe that artists like that have. They have a unique sound and tone, one that varies a bit throughout the album. This is a pure summer album, one that recalls sunny, lazy, summer days. That's a good feeling to instill.



Glide & Swerve -
Bring Back Love

Shifting from indie-pop and folk, another band that really caught my ears this year was
Glide & Swerve
, an electronica duo put together their first album,
Bring Back Love
, that is warm, soothing and interesting throughout. One of the major pitfalls that I've heard with electronica is a tendency to become overly repetative, but Glide & Swerve manages to largely avoid that between songs. The end result is a solid album with a good beat, feel and vibe.


Myra Flynn -
Crooked Measures

Indie-Soul/R&B/Folk singer
Myra Flynn
is someone who's been around for a little while, playing music in the Vermont area. Last year, she was laid off from her job, and decided to go to music full time. The end result was
Crooked Measures
, one of the best, richest and most dynamic first albums that I've heard in a while.
Crooked Measures
is an emotional album, raw, refined and absolutely fantastic.


The Wooden Birds -
Magnolia
The Wooden Birds
is the product of Andrew Kenny, which put out its first album out this year,
Magnolia
. This album is low, smokey and rhythmic, with a very cool indie-folk sound that is very catchy. The album as a whole feels stripped down, minimalistic and full of a driving beat.
Magnolia
is an interesting album that kept me coming back for more.


Corner
- Allie Moss

All Those Pretty Lights
- Andrew Belle

My Heart Would Be There
- Cory Chisel & The Wandering Sons

Race You
- Elizabeth & The Catapult

And I Smile
- Glide & Swerve

So It Goes
- Myra Flynn

False Alarm
- Wooden Birds